Thank you for visiting my website.
I am an educator, organiser and campaigner in the areas of peace, non-violence, nuclear abolition, international law, human rights (including gender and children's rights) and the environment.
I am also vegetarian (for ethical and environmental reasons), a novice musician and songwriter, recreational runner and skiier, and former squash player. I have one daughter and two grandchildren.
I was born in Aotearoa-New Zealand (Aotearoa is the indigenous name for the country) and have lived in the USA and Switzerland. I currently live in Prague.
My main work roles are:
For more background please visit My Story or Alyn Ware wikipedia.
Contact: alyn@pnnd.org.
Some of my most rewarding moments in life:
Getting up early to play tennis with my father before breakfast when I was young;
River rafting the Kaituna River (a beautiful grade 5 stretch of river);
Helping peace studies get adopted into the New Zealand curriculum;
Birth of Ra my daughter (a water-birth);
DJing for the a dance party of 8000 people from 100 countries (the Hague Peace Appeal Party, 1999);
Climbing Mt Ruapehu with my nephews;
Scree jumping Mt Tarawera crater with daughter Ra;
Running the New York marathon with the Peace and Sport team led by Tegla Loroupe (the first African woman to win the NY marathon);
Winning the case against nuclear weapons which we took to the World Court (International Court of Justice);
Being invited to perform a song I composed 'Aotearoa Nuke free zone' at a Nobel Peace Concert in Oslo on the day President Obama got the prize;
Winning the crib cup from my sister Sue (a rare event);
Touring Czech chateaus and nature parks with my parents and girlfriend;
Winning the Right Livelihood Award ('alternative Nobel Peace Prize').
Some of my biggest disappointments in life:
Getting 99% on School Certificate Mathematics and having no idea which question I got wrong:
Al Gore losing the U.S. President election to George Bush Jr due to disqualified votes in Florida;
A 10-year long, vicious smear campaign against me and my key organisations by ICAN (a so-called peace organisation).
Life motto:
Replace hatred with love, falsehood with truth and fear with hope.
The main teaching from Mildred Lisette Norma (Peace Pilgrim) who walked over 40,000 km for peace.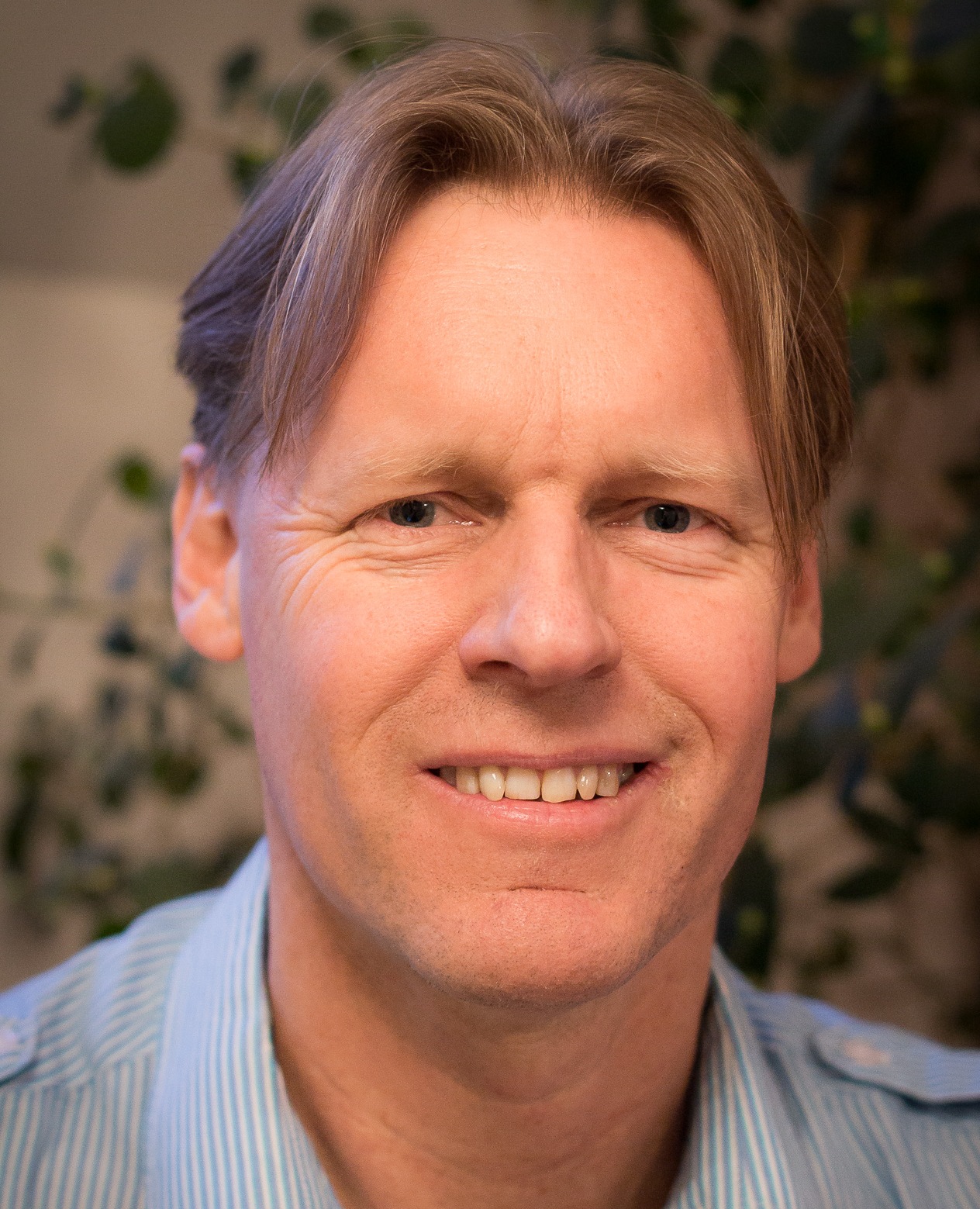 Favourite music:
This is me – by Keala Settle
Also Sprach Zarathustra – Deodato jazz version
Cajun Moon by Herbie Mann
Imagine by John Lennon
Dark side of the Moon by Pink Floyd
What's Up by 4 Non-Blondes
One Love by Bob Marley (and the Playing for Change version)
Favourite movies:
The Navigator by Vincent Ward
Being there, starring Peter Sellers
The Mouse that Roared, starring Peter Sellers
2001 a Space Odyssey by Stanley Kubrick
The Life of Brian by Monty Python's Flying Circus
Favourite books/poems:
Hitch-hikers Guide to the Galaxy by Douglas Adams
Lay down your arms by Bertha von Suttner
The Whale Rider by Witi Ihimaera
No Ordinary Sun by Hone Tuwhare